What really happened at the Yellow House in Arles in 1888?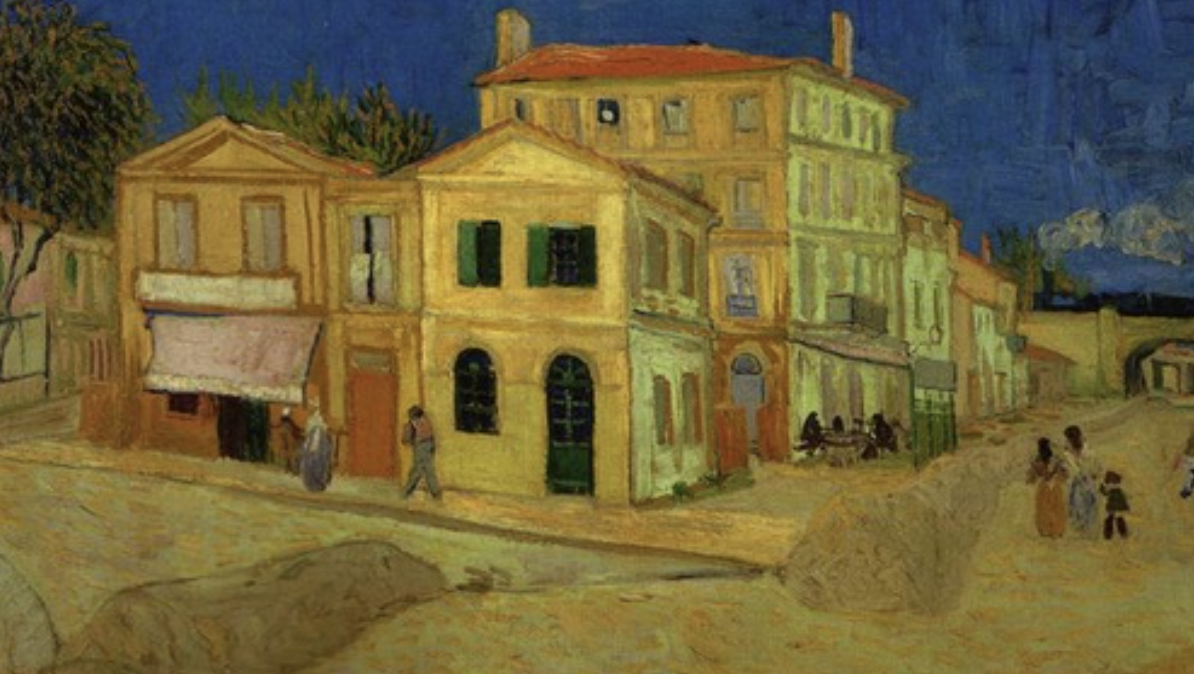 Tuesday 18 October 2022 at 10:30

Members and Members of other The Arts Societies:8 Euros 
Non-Members: 10 Euros
In October 1888 Paul Gauguin arrived in Arles to stay at the Yellow House with Vincent van Gogh.  At first the friendship worked well, however divisions soon appeared. Van Gogh became increasingly jealous of Gauguin's success and the fact that he was selling pictures through Theo van Gogh, while Vincent could sell nothing.  Everything came to a head on December 23rd 1888 when Gauguin fled the Yellow House fearing for his life while van Gogh cut off part of his ear and delivered it in a box to the local brothel.
Much has been written about this episode but who was to blame and what really happened?   A fascinating lecture which discusses the two artists' different approach to painting and surveys the results of this confrontation.
About the Lecturer
Julian Halsby  studied History of Art at Cambridge. Formerly Senior Lecturer and Head of Department at Croydon College of Art. Publications include Venice – the Artist's Vision (1990, 1995), The Art of Diana Armfield RA (1995), Dictionary of Scottish Painters (1990, 1998, 2001, 4th edition 2010), A Hand to Obey the Demon's Eye (2000), Scottish Watercolours 1740-1940 (1986, 1991), A Private View – David Wolfers and the New Grafton Gallery (2002). Interviews artists for the Artist Magazine and is a member of the International Association of Art Critics and The Critics Circle. A practising artist, he was elected to the Royal Society of British Artists in 1994 and appointed Keeper in 2010.