Gustave Caillebotte: The Man in The Top Hat
Monday 13 February 2023 at 16:30

Members: No charge (included in Membership Fees)
Non-Members: 10 Euro Pay at Door
Members of other 'The Arts Society': 8 Euros Pay at Door

Our Patron: Blevins Franks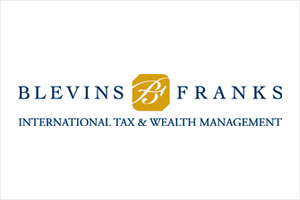 Unlike most of his fellow artists, Caillebotte came from a privileged background that allowed him to indulge many passions from painting, gardening and boat racing on the Seine, all of which are chronicled in his own work. It was Caillebotte that helped finance several of the eight impressionist exhibitions, and who generously supported the likes of Monet, Renoir, Pissarro and Sisley when they were on their uppers. His own distinctive paintings provide a fascinating insight into both his own lifestyle and the changing face of Paris during the 1870s and 1880s.
About the Lecturer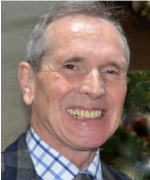 Brian Healey. A senior modern languages teacher in an independent grammar school for many years, he has also enjoyed a successful parallel career since the 1980s as a professional artist and interior designer. Since 2006 he has been regularly appointed to a number of prestigious ocean and river cruise lines, either as resident artist, guest lecturer on art history or as destination speaker for more than forty countries.
Most recently this work has successfully extended to art guiding through important towns and museums in France, Belgium, Holland and Spain.